Welcome to our outdoor home!
Hi! Bruce here. Welcome to Born 2 Be Wild where you can Find Your Adventure!
Born 2 Be Wild outdoor adventures exists to help people know the joy of the outdoors and how to take care of it. We do that by offering 2 to 10-day backpacking trips in the wilderness where we teach you the basics of living in the backcountry, while helping you develop your relationship with God and others.
Each adventure typically includes your meals on the trail, rental backpacking gear (when needed) and spiritual guidance every morning and evening, weather permitting. We can even help you arrange carpooling to the trailheads.
Even if you've never been backpacking, we'll get you the information you need for a great trip!
Find your adventure by clicking on any of the links in the menu above!
No gear, no problem! You can rent all of your backpacking equipment from us. Just find a trip, click the button "Registration and Gear Rental" and we'll get you set up with everything you need.
PLEASE NOTE: I do not offer refunds if you are unable to make a trip. However, you can always forward your registration to another trip. If there are less than 4 people registered, I reserve the right to cancel the trip. Also, if there is severe weather in the forecast, I may cancel the trip for your safety.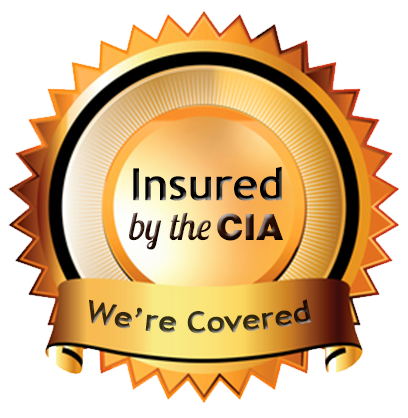 USDA – Forest Service Nondiscrimination Statement
 The U.S. Department of Agriculture (USDA) prohibits discrimination in its programs on the basis of race, color, national origin, sex, religion, age, disability, political beliefs, sexual orientation, or marital or family status.  To file a complaint of discrimination, write USDA, Director, Office of Civil Rights, Room 326-W, Whitten Building, 1400 Independence Avenue, SW Washington, DC 20250-9410 or call (202) 720-5964 (voice and TDD).  USDA is an equal opportunity provider, employer and lender.